Yesterday was my office holiday party. Instead of doing the typical, open-bar gathering, where someone makes out with the secretary in the broom closet, my office had a scavenger hunt in Uptown Minneapolis. Granted, all of us are under 30, and full of vim and vigor, but honestly this is not how I wanted to spend my Thursday afternoon (even if I was still getting paid). It was icy and shitty, with a couple inches of snow on the ground, and because of my pins and plate in my leg, I'm just one slip and fall away from being a legitimate cripple. Not to mention, I had the pregnant girl on my team, and she wasn't moving very fast.

I don't actually like most of my coworkers (there's a shocker), so I felt that it would be in everyone's best interest for me to get a little festive beforehand. At lunch with Sarah, I had two apple martinis. This did wonders for my patience level, as I found out I like my coworkers much better after downing a couple. One of the questions was phrased like this: "Horst Rechelbacher created this product, for which Tequila Mockingbird has no use for this product because of her natural and ample _______." Calvin Crustitron and Sarah automatically come up with "BOOOBS" as their answer. Their other partner thought it might be "curls" instead, which fit because there was an Aveda salon nearby.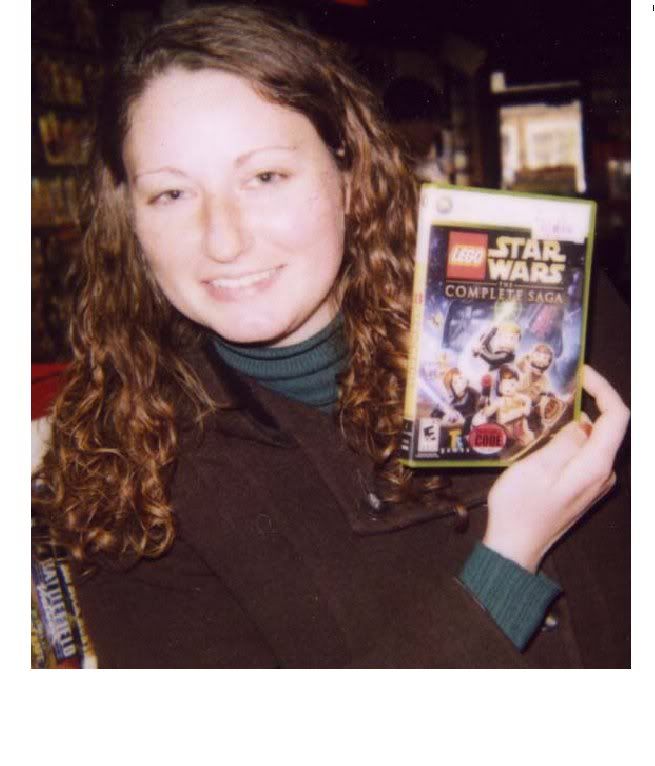 We had the distinct pleasure of dodging hobos (we ended up feeding one with our McDonalds we had bought, to get the toy out of the happy meal). No bum dodging was necessary last year, as the scavenger hunt took place in the Mall of America; but there were tourists there, and I after living the majority of my life in Fla, I DESPISE tourists… I'm not quite sure which is worse, panhandlers or dumbass tourists.

Other exciting shenanigans included (but not limited to) getting kicked out of various retail stores because they do NOT like you taking pictures. Leaving our Polaroid camera at old Chicago (it wouldn't have mattered how many points we got, losing the camera would've been an instant FAIL) while on a quest to get a seasonal item; the other two teams picked bread, we went for a bottle of winter lager and got extra points! We did manage to get it back. Also, I had to sneak in the band area at Famous Daves, and play the drums (I like how my boss had stuff on the list that would get us in trouble). The staff was not amused.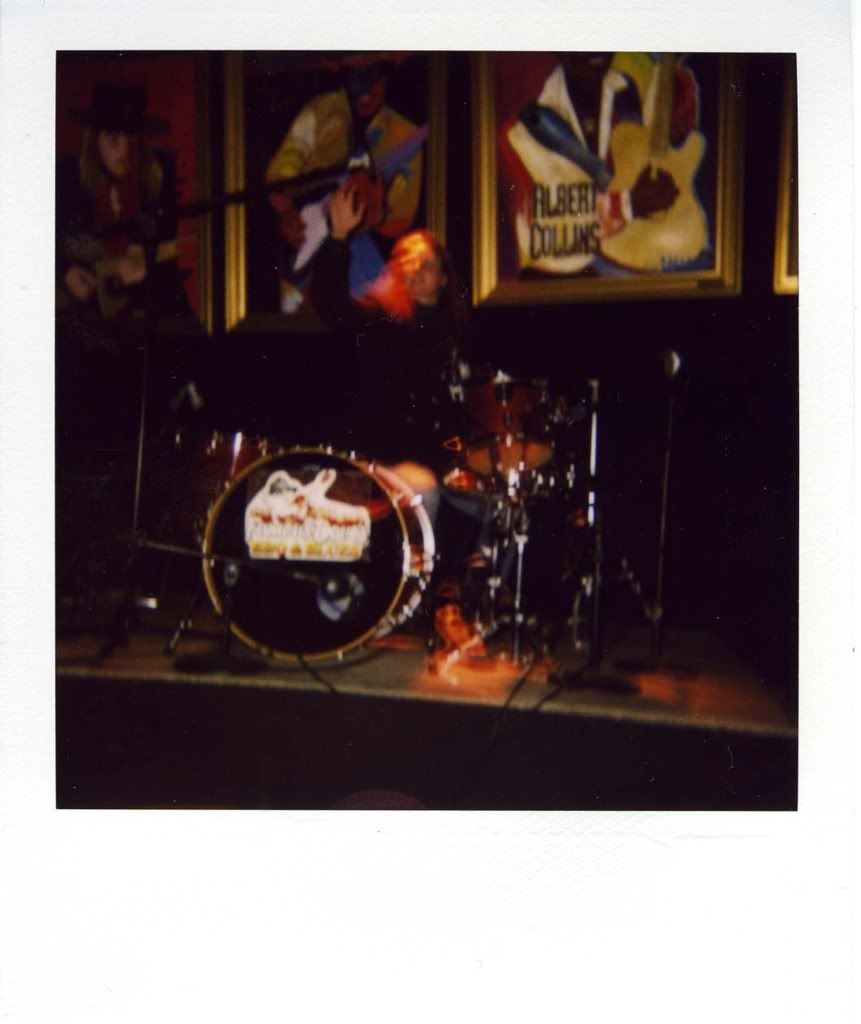 We didn't win, despite trying to convince the shops and businesses not to help the other teams. Afterwards we went to Chino Latino, and got down to the business of boozing and pretending to get along splendidly. Great food, but I was disappointed that the "
house of wang's salt and pepper shrimp"
wasn't exactly what I thought it would be…
For all of you thirsty readers, another recipe in my 12 drinks of Giftmas series:
Giftmas Hunch Punch
1 bottle of Southern Comfort (750 milliliter size)

6 oz of lemon juice

1 6 oz can of frozen lemonade concentrate (thawed, dumbasses)

1 6 oz can of frozen orange juice concentrate

3 liters of lemon lime flavored carbonated beverage

1 orange, sliced into rounds

l lemon, sliced into rounds
Combine all of into a big ass bowl. Stir. It's not rocket science.