Last night I hit up
Williams in Uptown
with a friend. The first couple of hours, were rough, being that they didn't offer two-for-one specials. Luckily, the bartender who had the ponytail of the
Highlander
(and I mentioned this to him too) was very friendly and not being a Scrooge with the vodka-to-mixer ratio. We ran into
The Novice
, lonely because his roommate
Landon
(
our other drinking buddy), is in Jamaica. He was looking to score some ass, but going about it the wrong way, by hitting on the other bartender, a legitimate beast.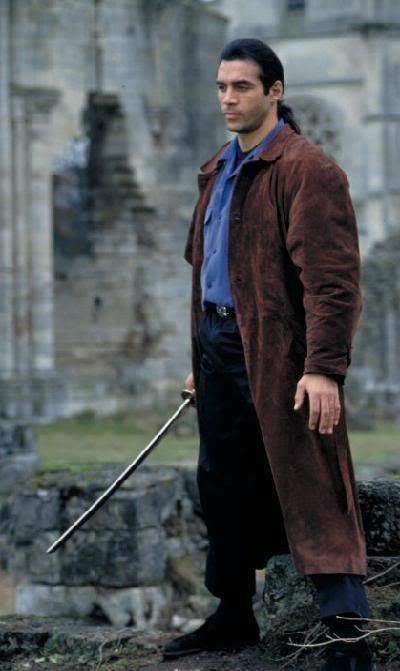 The cool thing about Williams is that in the basement, they have a peanut bar, with free peanuts you can throw the shells on the floor. When we brought the peanuts upstairs to eat them, the bartender (who looked like she ate many, many peanuts), snatched them out of my hands. This of course angers me (I had been double fisting for about two hours at this point), but the Novice sees where this can lead, and doesn't want another situation like when I
almost got in a fight with a piano player
, so he diffuses the situation.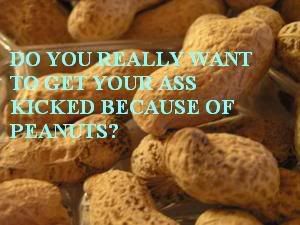 Fast forward to this morning; I have made a list—

What Does Not Help A Hangover:
Being yelled because the night before you were singing

Dio

while stumbling in. I argued that maybe there WAS a rainbow in the dark, but then I was told I wasn't singing that, but instead Holy Diver.

Spraying perfume in your mouth thinking it is breath spray (it smells delicious, but Gucci Rush does not taste delicious).

Having to do a scavenger hunt for your keys (how did they get in the refrigerator?)

Buttoning up your jacket the wrong way, so that when you walk outside a cold blast of wind gets in the gap and freezes your boobs.

Following that up with scraping ice off your windshield and intermittently stopping to take a deep breath so as not to vomit in the snowdrift.

Driving to work and listening to techno Christmas music because you are unable to change the station (goddamn you leather gloves that make my fingers into fat little sausages!)


Deciding to eat leftover cake from yesterday's birthday celebration for breakfast.